Are you looking for a reliable printing factory in China?
You have come to the right place. We are a professional printing company based in Guangzhou, Beijing and Shenzhen.
YOUR FIRST STOP FOR PRINTING IN CHINA

We are Madebyneo Printing, your reliable printing company for everything from card printing, customized paper bags, packaging boxes, label printing, customized stickers, brochure printing, and catalogue printing, to promotional products and trade show giveaways; we have got you covered. We have our own printing factories located in Guangzhou and Beijing. We speak both English and Chinese and specialize in printing for international companies.
FEATURES OF MADEBYNEO PRINTING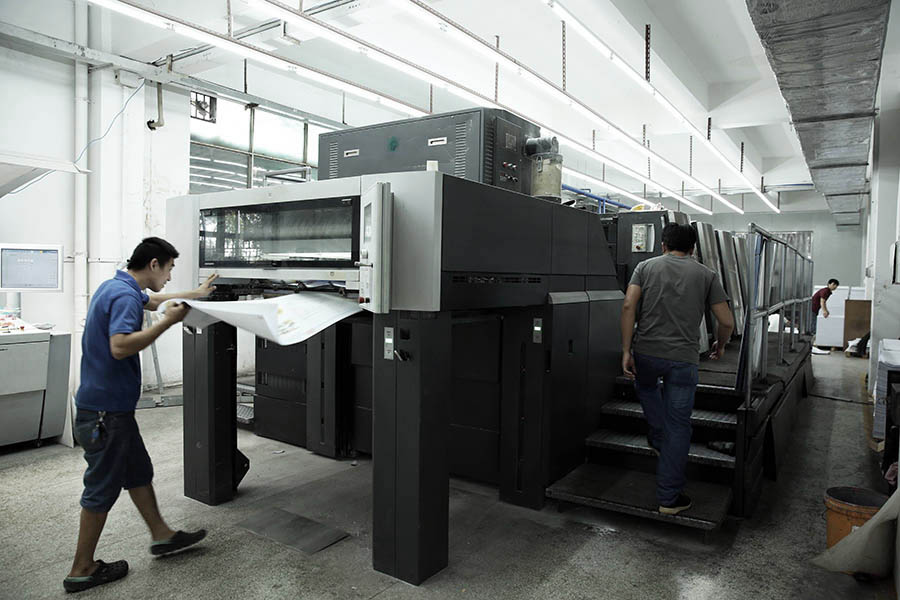 We have our own factories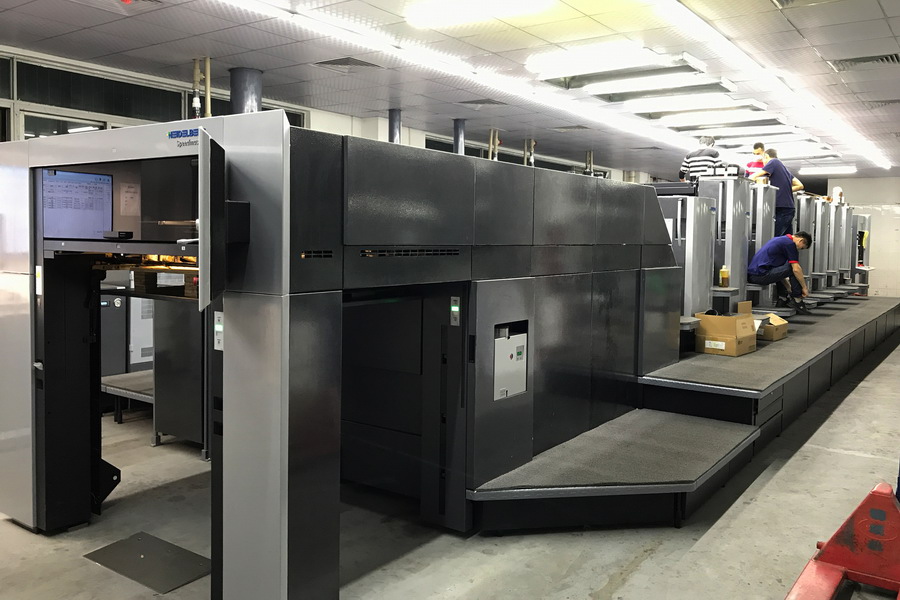 High-end printing machines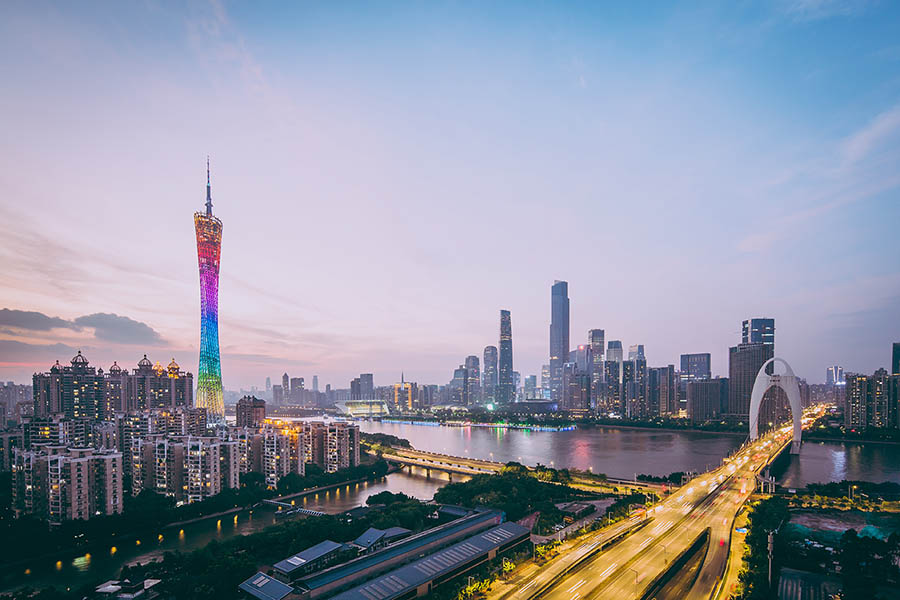 Located in Guangzhou & Beijing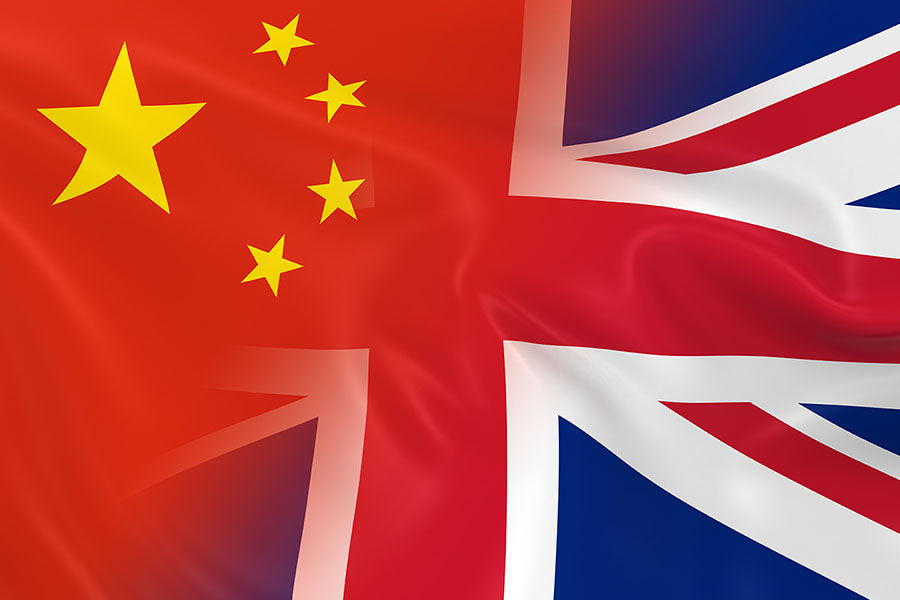 We speak English & Chinese

At MadebyNeo Printing our goal is to get you what you need as soon as possible.

We provide global delivery by air from door to door or by sea shipping.

We strive to achieve high quality offset printing, UV printing and digital printing.

The developed printing industry in Guangzhou allows us to offer competitive pricing.
We have been a MadebyNeo customer since the year of 2015. We use them for our promotional campaigns, as well as our day-to-day needs such as envelopes, forms, file folders, etc. We have always received personalized service and attention from MadebyNeo. They take a real interest in our business and make good recommendations. It's a pleasure dealing with Neo and his staff.
Just want to say I am really pleased with how our brochures came out so thanks for the great work and prompt communication. This is the second time we have ordered these brochures and I compared them page to page and the ones we just got through you guys were head and shoulders above our old ones. So we will definitely be using you guys again when we or our clients need some quality printing work.